Tim's missing tooth
Tim had an old crown and over time, the original tooth underneath the crown had got weaker. During his routine dental health reviews at Dental Health Private Dental Clinic the tooth was being monitored. Eventually with little support left to hold the crown Tim was given the option of a consultation with our Implant Dentist or the option of a bridge, which would mean impacting the healthy tooth in front.
What we did
Tim decided on the full Implant Assessment to see if he would qualify for a Dental Implant. During the assessment, our Implant Dentist went through Tim's medical history and oral health checks to ensure every chance of success. They also explained the short, medium and long term process of having and caring for an implant, along with explaining the process from placement, to crowning.
Outcome
After assessment, Tim was given a full treatment plan with various options and time scales. He decided to go ahead immediately and so the first step was to place the implant before letting it heal and topping with a crown. The whole process took 6 months to ensure a successful long term outcome, with just a couple of visits over this time. Tim was left with a securely fixed tooth that blended with his natural teeth to achieve and beautifully healthy smile.
What did Tim say?
"I attended an assessment with the Implant Dentist. This isn't my usual dentist at Dental Health Private Dental Clinic but I was advised that dental implants required advanced skills and experience which were quite niche. My dentist introduced me to the Implant Dentist at Dental Health Private Dental Clinic, where the procedure and pros and cons of implants were explained. It was very reassuring prior to committing to a long term process.
I needed to replace a tooth already lost as I previously had a crown on this tooth which didn't have sufficient support and eventually fell off!
The Implant caused no problems or pain and I had no discomfort or inconvenience during the period of treatment. I now have a new tooth that allows me to eat normally again! It also blends in with my teeth so you don't notice it. I would be quite happy to go through this process again if necessary as the Dentist and his team were highly professional throughout. Pay as you go eases the financial impact but it was well worth the cost. A good job, well done!"
Your Dental Implant options
Speak to your Dental Health Private Dental Clinic dentist about your options for replacing missing teeth. We have a number of options to replace missing teeth with Dental Implants including permanent single implants, multiple implants, full arch (upper or lower), double arch or implant secured dentures.
Give us a call on 02380 473 612.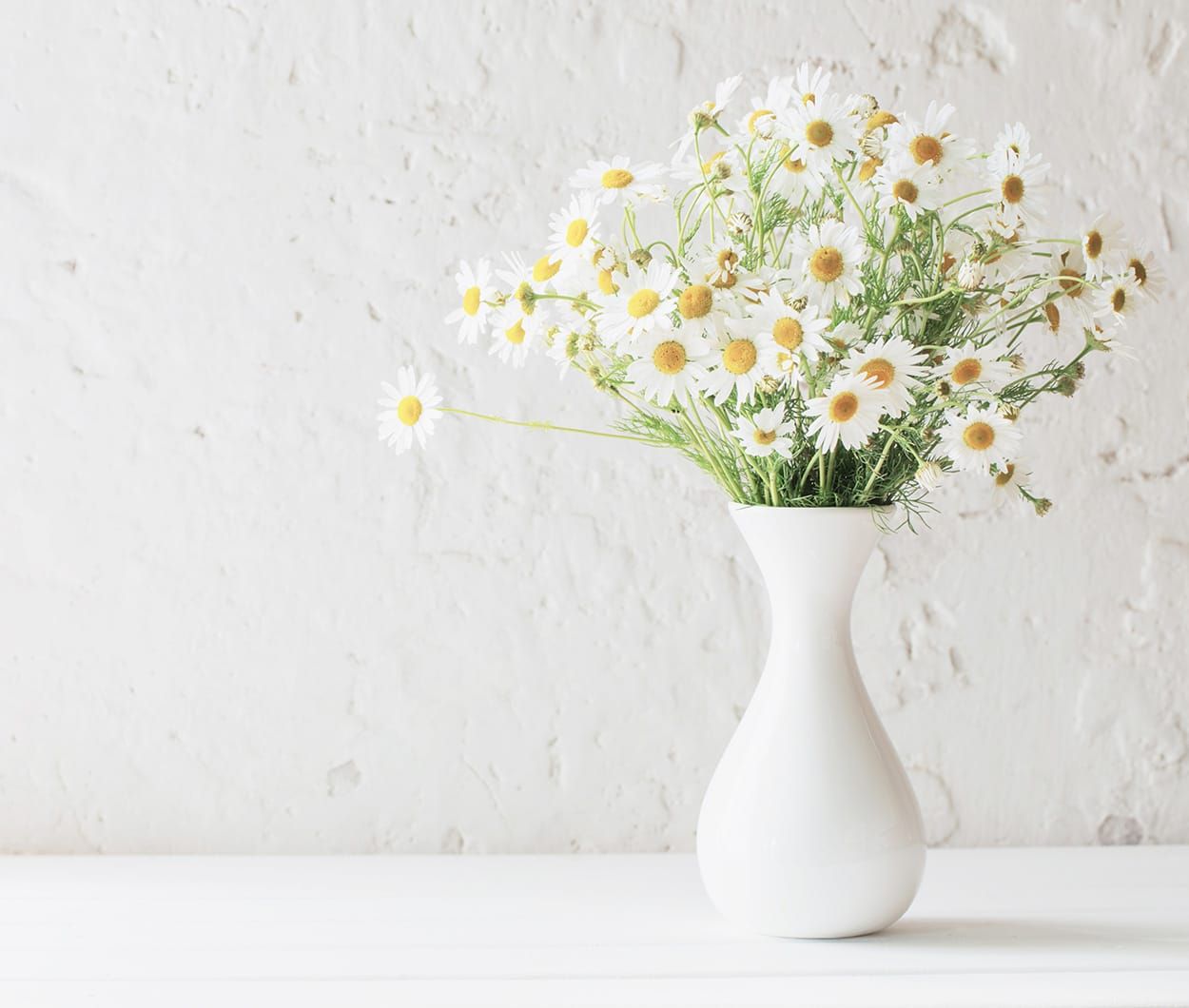 People are talking about us
The biggest complement we receive is when our patients refer their friends and family to Dental Health Private Dental Clinic. In fact, we have built much of our practice on these valued, trusted recommendations over the years. Read our reviews to hear why our patients are recommending us…
Patient reviews
The staff at the Dental Health Practice are fantastic. They are friendly, professional, helpful and caring. The practice is extremely well run and I would recommend the Dental Health Practice to anyone who is looking for a new dentist.
After being absent for some time, Sue and her team went out of their way to make sure my comfort was a priority, due to myself feeling anxious about my upcoming appointment. The practice, was very clean, fresh, modern and hygiene is always perfect!
I cannot praise this practice enough. My Mother (a non-patient with a big fear of dentists) needed an urgent extraction. The service from start to finish was faultless; everybody was friendly, caring and professional. My Mother came out with a big smile on her face, saying "they are all lovely and it is spotlessly clean" They made a big impression on her and will return if she needs more treatment. Thank you to all the team!
I am fairly new to The Dental Health Practice and I am so glad they were recommended to me! The reception staff and dental team are all very friendly, helpful and go the extra mile to help out. Nadeem and Paula fixed a broken tooth very efficiently and promptly and hygienist, Corinne and her assistant, have done a very thorough job of giving my teeth a super deep clean. Thank you to all. I will most definitely recommend.
I have required a lot of dental work and repairs, and Ingrid, Julie and the whole staff have been extremely helpful and accomodating. The practice is always very clean, and up to date with all Covid safety precautions. Couldn't be more at ease and happier with my treatment.
Nadeem and Paula enough. They were so kind and gentle and made me feel so reassured. Nadeem explained everything and Paula was lovely. So a very big thank you to you both. Although I need treatment next week i am not worried about it. Praise indeed.
This is a first class dental practice across the board in every thing they do..... Never been disappointed with the service or any member of the staff who are so friendly and always try to help.
I was totally amazed by the perfect job Dr Nadeem Rahi did on my tooth filling today it was totally painless and quick. I also was made to feel very at ease and impressed by the great atmosphere and professional work provided by Dr Nadeem Rahi and all the staff. A great many thanks to you and I look forward to my annual check ups :)
Extremely pleased with how my Dental appointment went today,felt perfectly safe with all the extra precautions the Practice has in place and very pleased with my pain free treatment. Maureen Monteith
Having used this practice for nearly 30 years, i have always received a gentle service from the friendly staff. Any issues are quickly resolved with a good number of treatment options. I would highly recommend this team.
Really fabulous dental practice. Filled me with confidence. Very friendly and professional. Wish I had found them 2 years ago. My Husband is now registered. I will definitely be recommending.
This is the first time I have been to a dentist since lockdown, and my first time at this practice. All the staff were very friendly and made me feel very safe, especially considering the current Covid situation. Janet (the hygienist) was very helpful and extremely knowledgeable, making my first hygiene experience an incredibly positive one! Janet's nurse, Jess, was very good as well as making me feel safe and well looked after. Overall, an excellent experience at the practice and will definitely be going back again.
As a 47 year old I was always pretty happy going to my NHS dentist until I started going private. What a difference!! I had my first hygiene appointment yesterday - I was educated like never before on how to prevent plaque build up and I had the best descale I've ever had. Back in 3 months to see how well I've maintained it. Thank you so much!
I have been a patient of the practice for over 30 years and in all that time I have been cared for like family. I cannot recommend this practice highly enough. Everyone at DHP is kind, caring, friendly and professional. My entire family are patients here and we would not go anywhere else. First class in every possible way.
Seen by Ingrid and Jen. Great service, 10/10 for cleanliness and preparation for Covid-19.
I have been a client here with Peter Watts as my dentist since 1983. My hygienist Janet Hayworth since 1990. Professional compassionate and empathic in their treatment made it easy for me to overcome childhood fear of the dentist. The Practice driven by Peter Watts has always been to ensure good dental health for which I remain truly grateful.
I would just like to thank Peter and his staff after having my tooth extracted. I am probably one of the worst nervous people when going to the dentist after a bad experience when I was younger. I was made very at ease from the time I walked into the practice.
can't find a good dentist in Scotland I may commute ! I have always found the whole team, caring and responsive. There is no pressure to have treatment, good advice is given and if something needed doing it was explained why. They seem to be driven by good customer service and prevention which was perfect for me.
Excellent, reliable, dental care with a personal touch. Very helpful for short-notice issues. Highly recommended.
I am over the moon with my lovely straight teeth! Thank you to all of the staff at this practice who made this happen, so very friendly and extremely helpful. I would highly recommend. Thanks again.
The best dental practise around, welcoming friendly reception staff, really knowledgeable and professional dental care and a wonderful hygienist. They worked with my son who had dental phobia from a previous bad experience at a different practice and he now goes to appointments without any fear, they really do go above and beyond.
How do I start , starting with 5 stars is the best way, you will not find a more happy friendly and helpful team the service is excellent from start to finish I'm the kind of person that when it comes to the Dentist I need my life managed, they do this for me they explain everything in as much detail as you require. We all know that from time to time the dentist is not everyone's favourite place but whole team will work to makes any experience you have as enjoyable as possible. Thank you again.
Feeling quite nervous regarding root canal treatment but felt completely at ease by Dr Pete Watt and Paula. Each step of my treatment was discussed with me, very professional and supportive service received. Thank you.
Cant recommend this dentist enough. I was told about the practice by a friend and having tried over 10 in the past few years I couldn't believe how different it was to every other I'd been to.
I feel in safe hands when I have my appointments at the Dental Practice. Every member of the team give genuine friendly service. I wouldn't go anywhere else!
As a 'terrified of the dentist' person who hasn't been for many years, I had to go today with serious toothache. I found this dental practice online and they squeezed me in. I've always been sedated in the past but that wasn't an option for me today and I just wanted the pain to go away. I was treated by Ingrid and her nurse, whose name I can't remember (so sorry because you were so kind). Ingrid was fantastic and put me at ease. She was kind and patient, even when I cried before I actually sat in the chair!
My family and my extended family have been seeing Peter and Janet for over 20 years and we will continue to. I cannot recommend them highly enough for their professional and gentle approach to dentistry.
Brilliant dental practise, been with them for years and have always found the service personal and efficient. Lovely staff.
Extremely Happy. Brilliant staff and Pete is a legend!!! I'm Going to spend the rest of the day looking at my new teeth in the mirror!! Thanks again everyone.
The Dental Health Practice in west End, Southampton is an exemplary example of how a dental practice should be run. They all know their stuff and are friendly and accommodating - myself having been 40 years a patient says that it's good, very good!
Been looked after by Pete and Janet for about 12 years now. If you're a little nervous of dentists, this is the practice to go to. They know loads of little tricks and in all my time with a crown, fillings and a full brace I've never been in pain once. Fantastic, friendly, professional team. All the state of the art equipment is in there and they advise and ease your mind the whole way. As I always think, you get what you pay for, in this case; pain free & a much healthier & prettier smile.
Quite simply, the best ..... I'm moving to Ireland soon but I will not change my dental practice!!!
The best dentist i've ever been to. Helped me with issues caused by another dentist, Drs are so kind and caring. Hygienist again fab sense of humour and gets the work done. Receptionists always happy and chatty. I totally recommend this practice, if you want to feel safe happy and cared for at a practice then this is the one for you!
I have been with this dental practice for just over five years now and cannot fault the service. The reception staff are always friendly and welcoming, they manage to make me feel at ease (I am a bit of a nervous patient) before I even go in for my appointment. Pete, my dentist has done wonders with both mine and my daughters teeth.
I have been extremely well cared for by Dr. Peter Watt and his remarkable team over the past 25 years. Highly recommended!
Excellent service and helpful staff.